If you live in Winnipeg, home of The Guess Who (American Woman), Bachman Turner Overdrive (Takin Care of Business), Neil Young (Heart of Gold), and the Crash Test Dummies (Superman), there is another Artist music lovers in this Canadian town revere.
While world fame has so far eluded Christelle, her spine tingling vocal power, mind boggling range, and perfect pitch, have thrilled audiences in this prairie town for years. Local gigs and regional concerts at leading Winnipeg venues, have showcased Christelle's talent as a singer/songwriter and exceptional performer, time after time.
CHRISTELLE HAS WRITTEN AND RECORDED WITH SOME OF MUSIC'S MOST SUCCESSFUL WRITERS AND PRODUCERS IN LOS ANGELES AND SAN FRANCISCO, INCLUDING GRAHAM EDWARDS AND LAUREN CHRISTY (THE MATRIX), DAVID BIANCO (AC DC ENGINEER/PRODUCER) AND SCOTT MATHEWS (HIT OR MYTH PRODUCTIONS).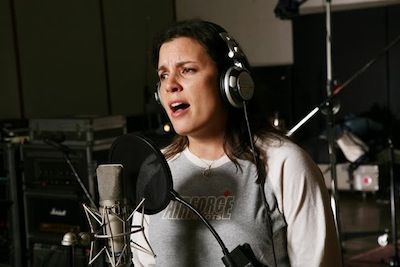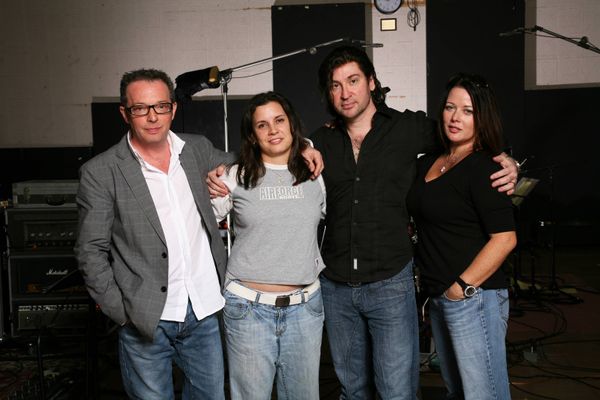 "

Christelle possesses the two critical ingredients that make for great artistry and longevity in our business; Songwriting and singing abilities. I see Christelle as the next genuine, major recording artist from Canada"
— Scott Mathews - Music producer, composer Hit or Myth Productions San Francisco
Worked with artists including The Beach Boys, Bonnie Raitt, Nancy Wilson, Michael Jackson and Patti Labelle
This Girl Rocks!
So much so, that she has been compared by many to the Queen of Rock herself...Ann Wilson. This incredible comparison quickly led to a meeting in Los Angeles with the Wilson sisters themselves, Ann and Nancy. Christelle was invited backstage following a recorded performance at the Orpheum Theater, of Heart's iconic album, Dreamboat Annie. "Meeting Ann was a fantasy come true for me, a realization of a childhood dream" states Christelle, as she readily admits Ann was the inspiration for her vocal style.